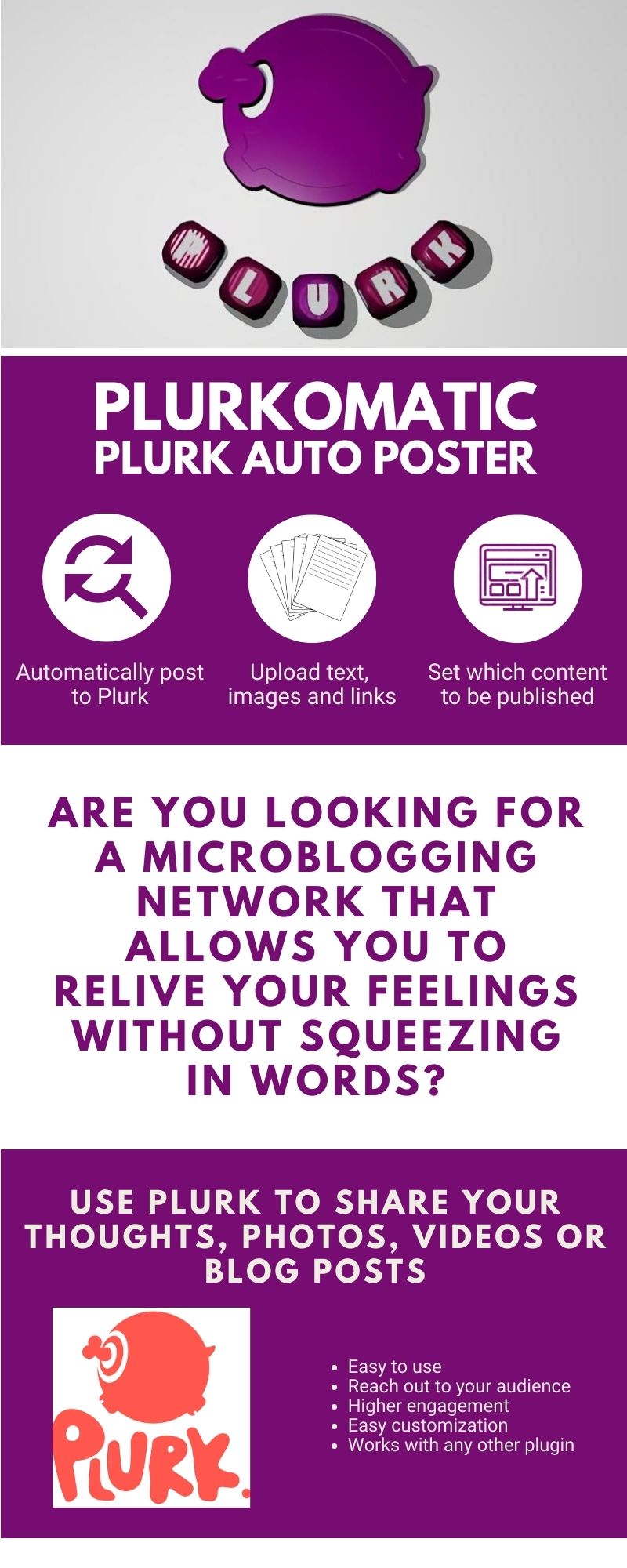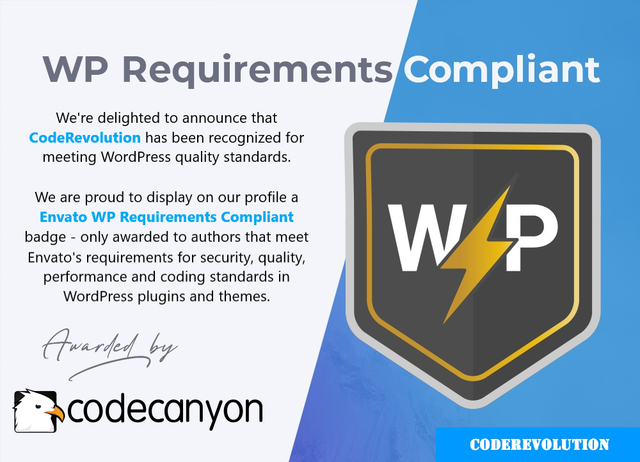 What is Plurk?
Plurk is a micro-blogging site for sharing updates among friends, chosen private lists, or the world. It is similar to Twitter, because it limits the maximum characters allowed in posts to 360. This social networking platform is usually appealing to teens and the younger generations. Users share what they are currently doing and their opinion on some of the most popular topics.
Why automate Plurk posting?
The process of content development can be a real hassle. Getting traffic and backlinks to your site can be really hard. You can use this plugin to gain extra backlinks and traffic to your site. This plugin will be able to activate auto posting to Plurk, sending each post you publish on your site as a unique post published on Plurk. As a result, people visiting Plurk will be lead to your site, increasing its traffic and engagement.
What Can You Do With This Plugin?
Plurkomatic – Plurk Auto Poster Plugin for WordPress is a breaking edge WordPress To Plurk poster plugin that is ideal for auto blogging and automatic Plurk post publishing. It uses the Plurk API to turn your website into a auto blogging or even a money making machine!
Using this plugin, you can automatically generate Plurk posts based on a set of predefined rules.
Plugin features:
The plugin can post to Plurk timeline automatically
Manually publish posts to Plurk
Automatically publish posts to Plurk, on each new WordPress post publish event
Ability to limit the number of posts posted to Plurk in a predefined period of time
The plugin offers many configuration options, like the ability to post to the top of the Plurk timeline, to post instantly, or to delay posting by an amount of seconds
detailed plugin activity logging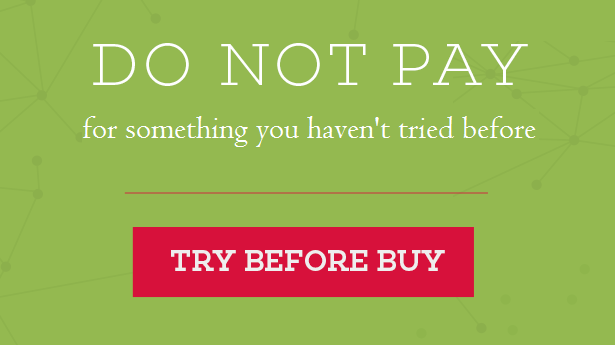 Testing this plugin
You can test the plugin's functionality using the 'Test Site Generator'. Here you can try the plugin's full functionality. Note that the generated testing blog will be deleted automatically after 24 hours.
Plugin Requirements



Need support?
Please check our knowledge base, it may have the answer to your question or a solution for your issue. If not, just email me at support@coderevolution.ro and I will respond as soon as I can.

Changelog:
Version 1.0.0 Release Date 2021-08-13
First version released!
Are you already a customer?
If you already bought this and you have tried it out, please contact me in the item's comment section and give me feedback, so I can make it a better WordPress plugin!

WordPress 5.8 Tested!





Do you like our work and want more of it?
Check out this MEGA plugin bundle or this SOCIAL plugin bundle.